Adam Goldstone was an extroardinary DJ/Producer, Writer, and Documentarian of the
Downtown NYC Music/Club Scene though mostly, he was a Good Friend to All who
knew him. On Tuesday August 29, 2006 his name was on the VIP Guest List in Heaven.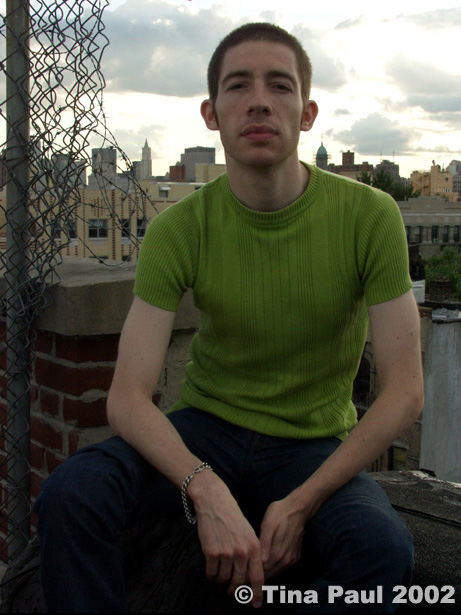 Adam Goldstone on East 9th Street, NYC 8/7/02
Photo ŠTina Paul 2002
All Rights Reserved.

---

HOME